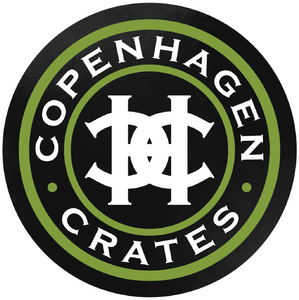 NON-COMBINEABLE WITH PREVIOUS ORDERS!
THESE WILL BE GOING OUT ALONE! 
All records are numbered on stickers and OBI strips. All original pressings.
50% discount also applies to all of these records - It will be deducted at checkout.
Vinyl is expected to ship on or around May 1st, 2023. 
Keep updated here:
Images of vinyl are digital mockups, and the final product may differ from the preview displayed on this product page. The vinyl records come in shrinkwrap.